Novatrace verifies that food products contain the amount of ingredients stated on their label and are free from contamination. Laboratory results are shared with consumers for trustful and safe purchasing choices!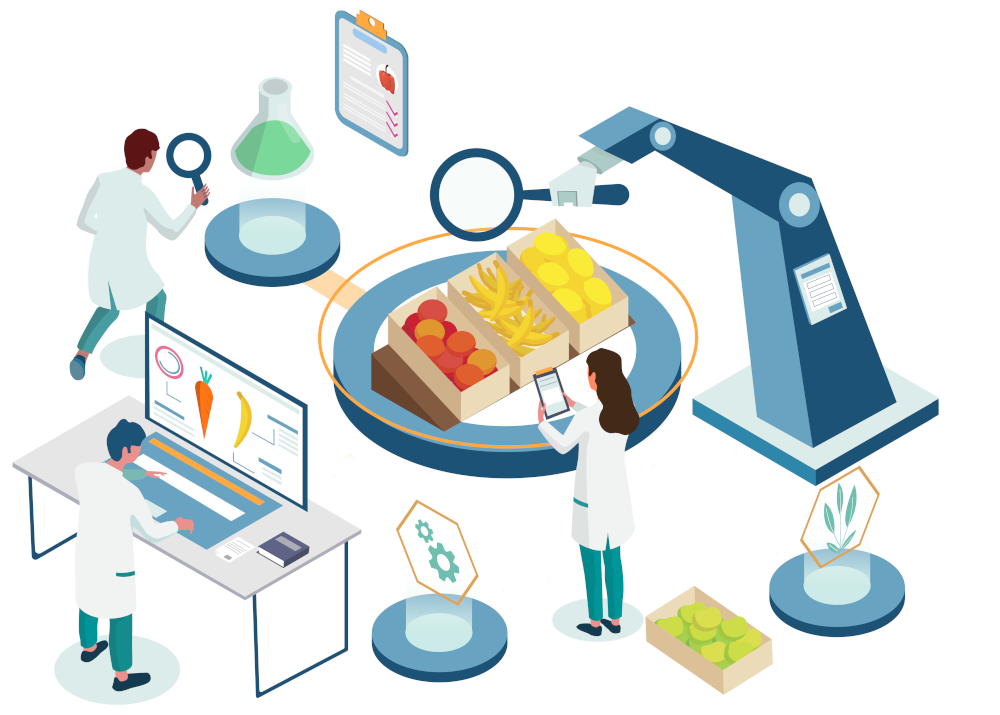 Our transparent certification

Quality standards based on product type and certification level specify requirements about the mandatory presence of ingredients stated on product labels and the absence of product-specific contamination risks.
The quality of certified products is verified using laboratory analysis, which is independently performed by analytical laboratories that are ISO compliant, ensuring highly accurate and reliable results.
Lab test results are shared online and are accessible by QR codes and web-links. Our transparent certification provides open information about product quality to consumers for trustful and safe purchasing choices!